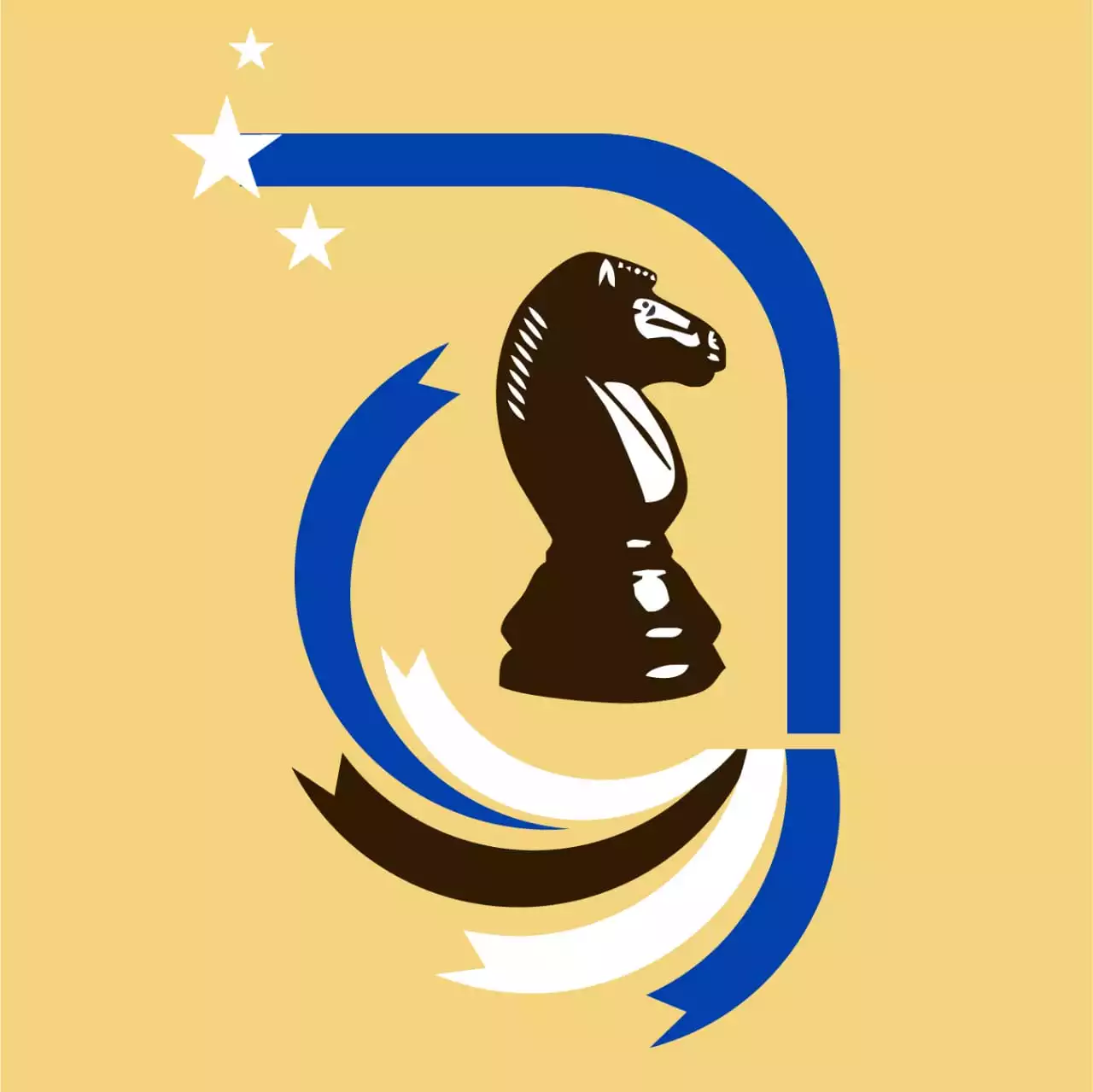 Derik's Chess School is No.1 chess training institute of Karnataka and among the leading centre for chess in India. Derik's Chess School was founded in 2001, with the primary objective of nurturing young talents in to future champions. Over 2 decades, Derik's Chess School has created pool of champions in International, National, Inter University, Inter college and Inter School levels.
We have taught over 10,000 students across India and other countries.
Derik's Chess School is proud to have produced several aspiring chess talents in International & National levels.
Our vision is to impart quality chess education, unleash the creative genius and creating harmonious growth in personality through chess.